Green Blue Offshore Terminal
Our main focus is to act as a service provider for Offshore Wind farm and Marine & Offshore projects. Not only to provide storage facility, but especially to provide service activities and deliver added value.
We aim to assist in the execution of activities that your organization want to take place onshore to achieve your goals offshore.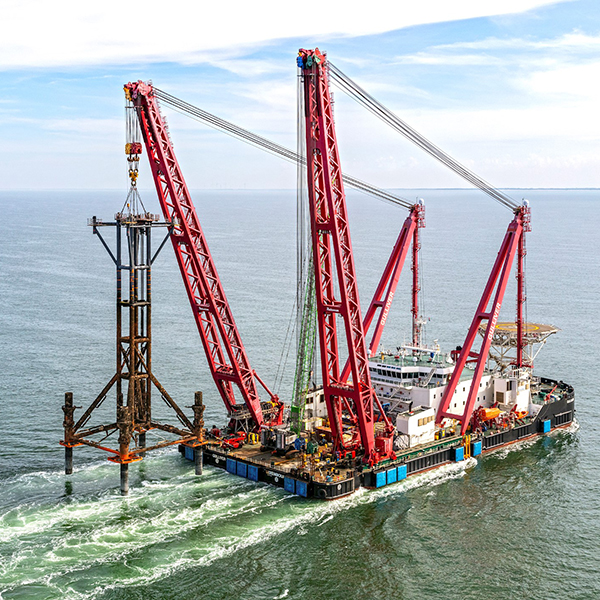 Decommissioning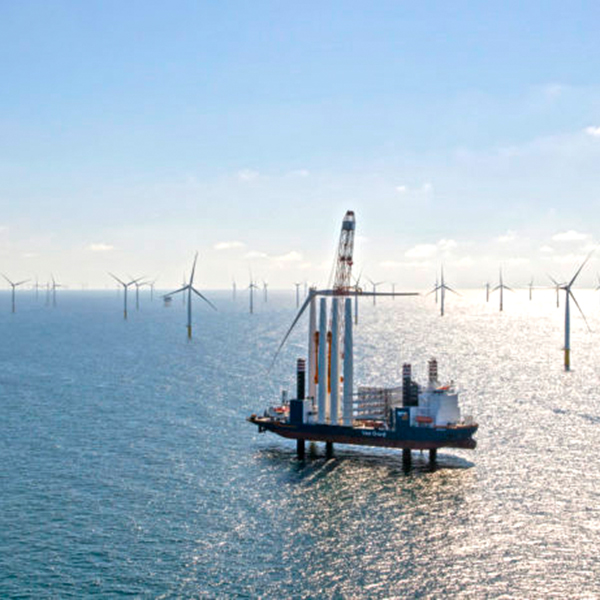 Offshore Wind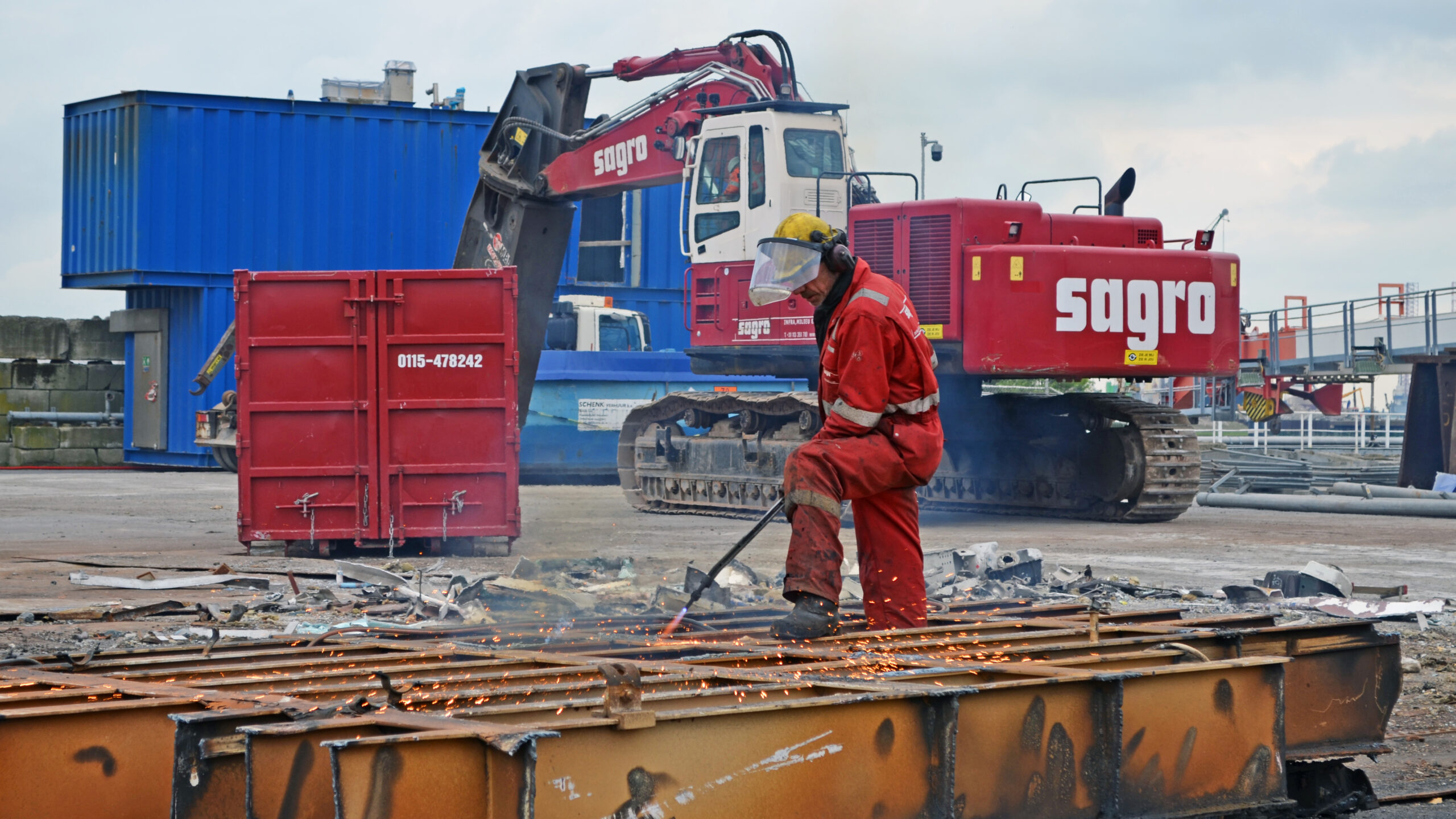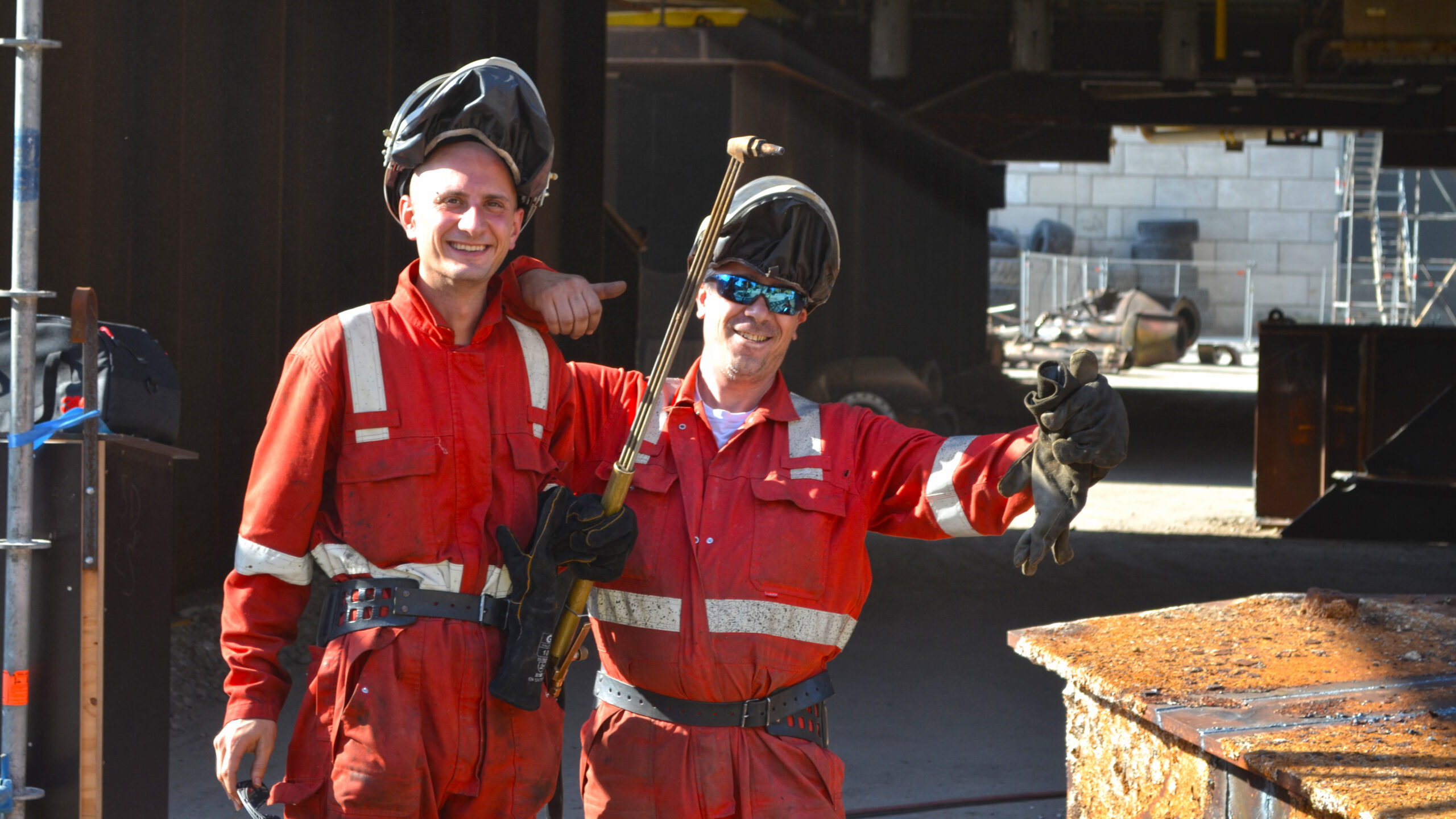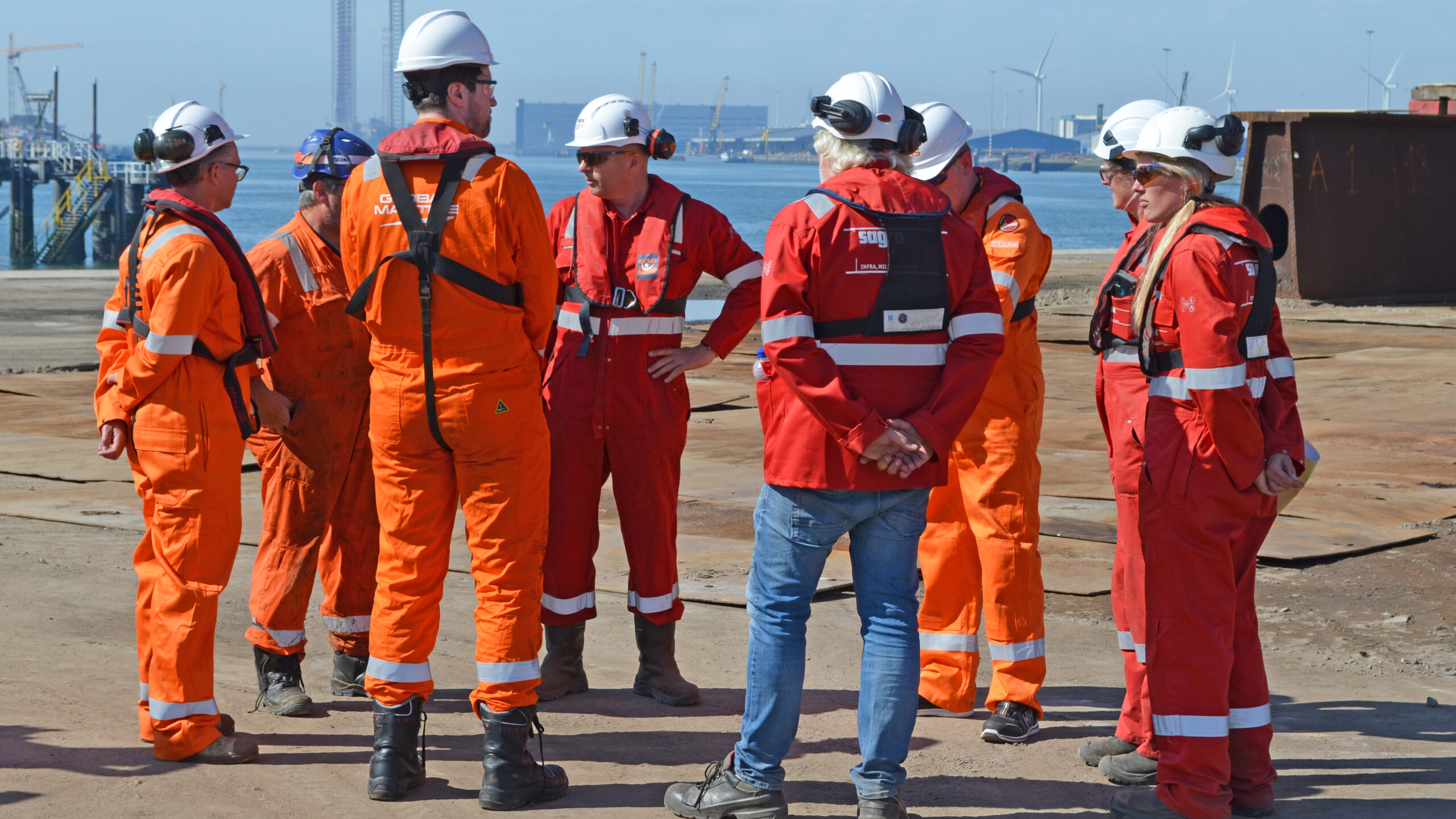 GBOT offers challenging and inspiring jobs that encourage you to further develop your personal and professional talents.
From challenging roles to dream careers: explore all the career opportunities at GBOT!
Sagro Company is a strong name with strong brands in infrastructure, environment and demolition. These different brands strengthen each other in the field of knowledge, expertise and innovation.